Iná Maia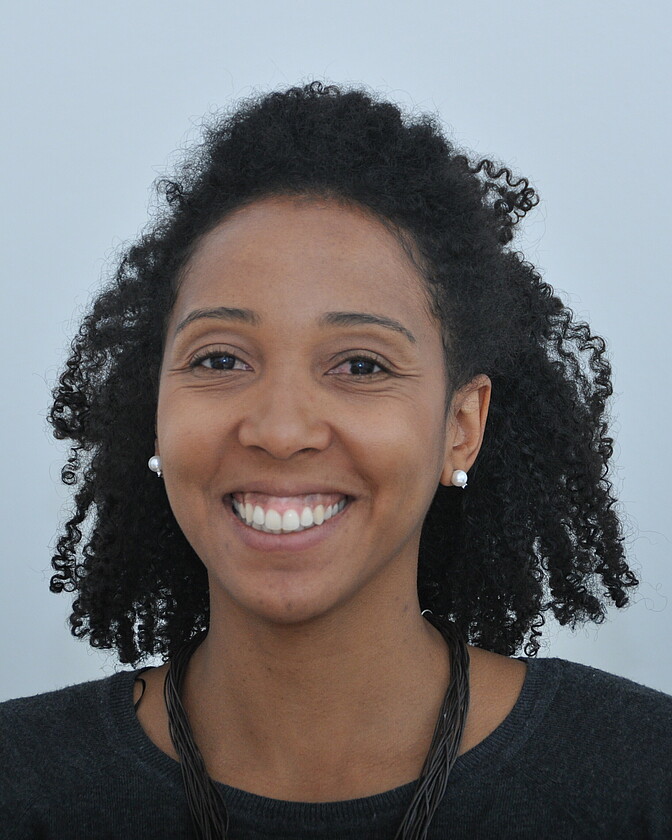 https://eeg.tuwien.ac.at/staff/people
Ina Maia holds since 2015 a master degree in energy efficient and sustainable building at Technical University of Munich (TUM). During her study, she obtained experience in the field of building thermal simulation (with TRNSYS) by working and writting her master thesis at Transsolar KlimaEngineering in the topic of Thermal Comfort and Energy in buildings.
After the studies, she worked from 2016 until 2017 at PORR Design and Engineering as sustainability engineer, where she was involved in activities related to building planning and certification schemes, for example: building thermal simulation (IDA ICE) , daylight simulation (Relux), building information modelling (BIM) and interface with other planning areas.
In June 2017 she joined the Energy Economics Group at TU Wien and is involved in the field of energy efficiency of buildings, decarbonisation of the building stock, political instruments to increase retrofitting and multiple-benefits of buildings.
Milestones
06/2017

—

05/2020

iBRoad: Individual Building (Renovation) Roadmap

06/2017

—

06/2019

fit2nZEB: Innovative training schemes for retrofitting to nZEB-levels​
Projects
ePANACEA

Smart European Energy Perfomance Assessment and Certification

X-tendo

exTENDing the energy performance assessment and certification schemes via a mOdular approach

2020

—

2021

ZEN

Zukünftige Entwicklung der Raumkühlung durch Klima-wandel bis 2050

Decarb-inclusive

Transitioning buildings to full reliance on renewable energy and assuring inclusive and affordable housing

fit2nZEB

Innovative training schemes for retrofitting to nZEB-levels

2017

—

2017